Kimberlee Blyden-Taylor
ND, MSc
Chief Medical Officer (CMO)
---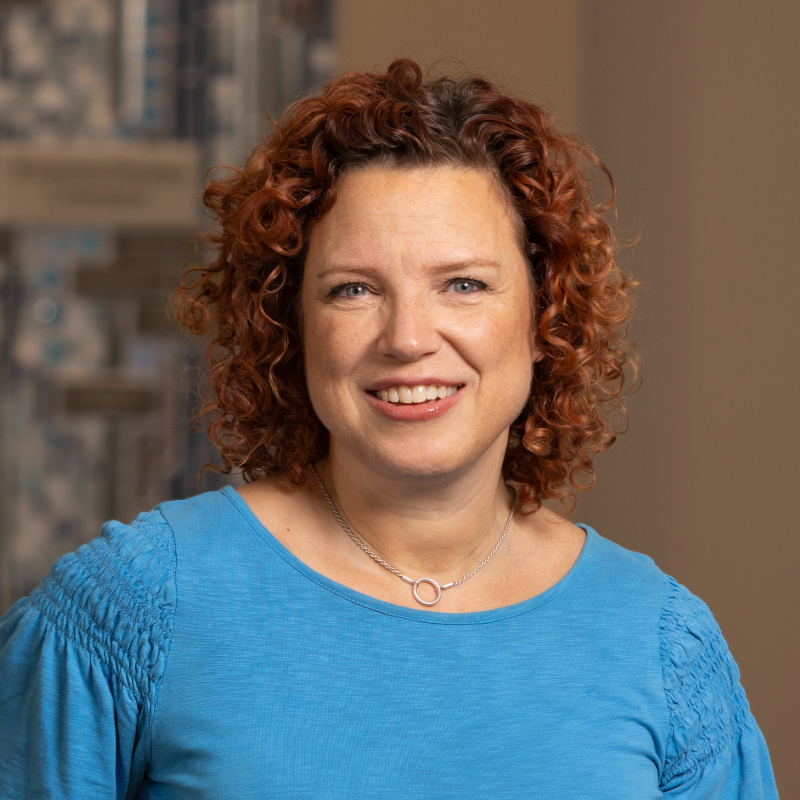 About
Dr. Blyden-Taylor has combined clinical practice, service, teaching and academia for most of her career.  She taught at the Canadian College of Naturopathic Medicine from 2000-2021 and founded Redhawk Healing Arts, a multi-disciplinary health care clinic, in Toronto in 2002.  At the Canadian College of Naturopathic Medicine, Dr. Blyden-Taylor served as Associate Dean of Clinical Education from 2006-11 and Chair of the Homeopathy Department from 2011-2021.  She also served as Chair of the CCNM Faculty Council from 2014-2016 and President of CUPE Local 5266 (representing the CCNM Faculty) from 2015-2020.
Dr. Blyden-Taylor is well known as a dynamic and engaging speaker and lecturer in the subjects of homœopathic medicine, LGBTQ+ health concerns, mental-emotional dis-ease and disorders, and fertility & reproductive health.  She has been a regular guest lecturer at the Canadian Memorial Chiropractic College, the University of Toronto and Western University in Ontario.
Dr. Blyden-Taylor is also an accomplished soprano and flautist, as well as mom to a 19 yr. old (they/them) & 27 yr. old (son).
Top Emphases
Homœopathic Medicine
Mental-Emotional Health
LGBTQ+ Healthcare
Diversity, Equity and Inclusion
Education
University of Central Lancashire, UK, MSc (Integrated Healthcare, 2021)
Inter-professional Applied Practical Teaching & Learning in the Health Professions (INTAPT), Univ. of Toronto, Dept. of Family & Community Medicine (2010)
Dynamis School for Advanced Homœopathic Studies (2007)
Canadian College of Naturopathic Medicine (1999)
Columbia Univeristy, Barnard College, NYC (Biology, 1984)
Select Publications
Effectiveness of the concomitant use of psychotropic pharmaceuticals and individualized Homoeopathic treatment: A Delphi study. Blyden-Taylor. Homoeopathy. Vol. 105, Issue 1, p. 26. DOI: http://dx.doi.org/10.1016/j.homp.2015.12.043
A critical examination of evidence regarding the use of individualized Homoeopathy in the treatment of bipolar spectrum disorders. Blyden-Taylor. International Congress on Naturopathic Medicine, Paris, 2013.
"Ginger Shots Are One of Nature's Best Immune-Boosting Tonics, Say Experts — Don't Brave Sick Season Without Them" (Woman's World)
Professional Associations
Homœopathic Association of Naturopathic Physicians (2018-present)
Homeopaths without Borders (2018-present)
College of Naturopaths of Ontario (1999-present)