Iginio (Gino) Stoppa
ND
Resident Physician
Pain Management, Men's Health, Chronic Conditions (Cardiovascular/Diabetes & Autoimmune)
---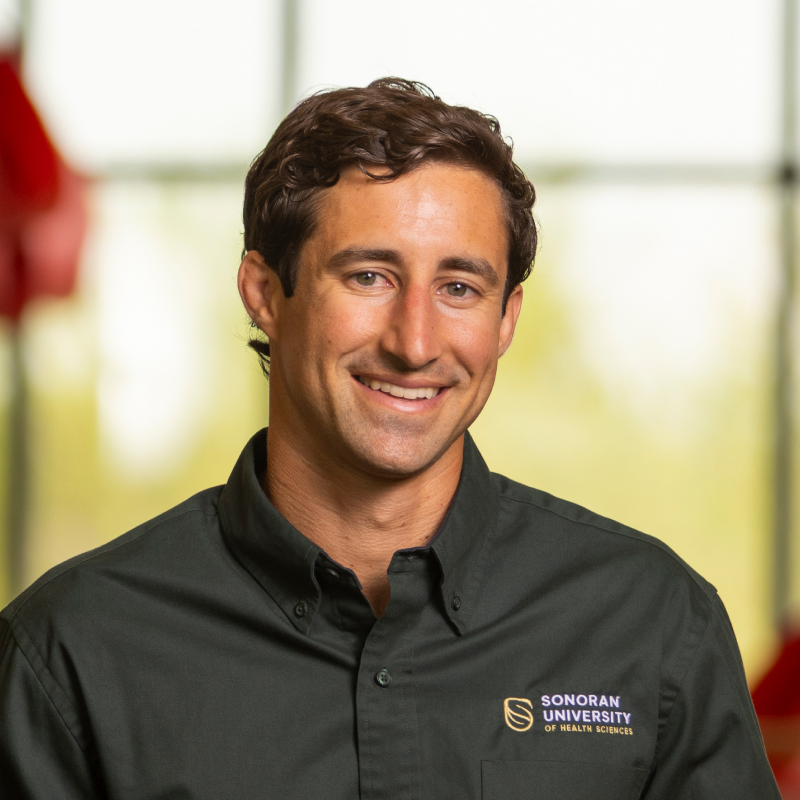 About
Dr. Iginio (Gino) Stoppa is a naturopathic physician who practices primary care medicine focused on chronic diseases (including cardiovascular disease, diabetes, and autoimmune disorders) and pain management. Born and raised in Phoenix, Dr. Stoppa's roots are deep in Arizona where he developed his passion for medicine. Prior to his doctorate, Dr. Stoppa worked as an exercise and movement specialist for physical therapists and in sports performance facilities.
He graduated Summa Cum Lade from Northern Arizona University and pursued Osteopathic Medicine. After witnessing the limitations of conventional medicine, Dr. Stoppa traveled to Washington State where he received his Doctorate degree from Bastyr University in Naturopathic Medicine.
He completed a year-long residency at the Bastyr Center for Natural Health tending to patients and teaching students. After finishing his residency at Bastyr, Dr. Stoppa decided to continue his medical education and teachings with Sonoran University to complete his 2nd year in residency. He constantly critiques the care he provides to ensure it is the best care for his patients and the most educational for his students.
Areas of Focus
Pain Management, Men's Health, Chronic Conditions (Cardiovascular/Diabetes & Autoimmune)
Education
Bachelor of Science in Exercise Science with a minor in Chemistry, Northern Arizona University.
Naturopathic Medicine Doctorate, Bastyr University in Kenmore, WA.
Professional Associations
Naturopathic Medicine Institute
American Association of Naturopathic Physicians
Arizona Naturopathic Medical Association
Publications
"The #1 Unexpected Habit That Helps With Managing Arthritis" (Parade, 2023)