Jennifer Havens
ND
Staff Physician
Oncology
---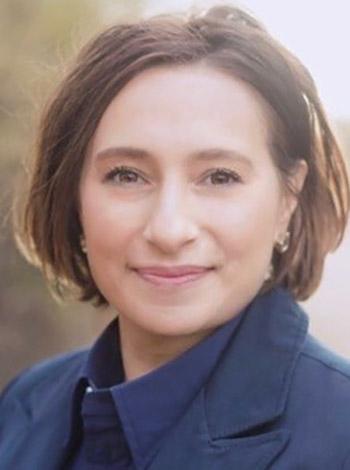 About
Dr. Havens is a naturopathic physician and clinical researcher whose practice focuses on evidence-based, precision complementary and integrative oncology. She uses Next-Generation Sequencing (NGS) and multi-platform tumor biomarker analysis to inform treatment recommendations tailored specifically for each patient's cancer.
Prior to becoming a naturopathic physician, Dr. Havens received her doctoral training at the University of Virginia in the Department of Molecular and Cancer Biology in Charlottesville, VA, after which she continued as a researcher specializing in molecular diagnostics for the Department of Veterans Affairs in Little Rock, AR. Her background in cancer biology and genomics, coupled with her training in naturopathic oncology, makes her uniquely qualified to deliver patient-centric, precision integrative cancer care.
Area of Focus
Oncology
Education
Doctorate of Naturopathic Medicine, 2015, Southwest College of Naturopathic Medicine and Health Sciences
NIH/ NRSA clinical research fellowship, University of Washington
Clinical training as a Resident, Naturopathic Oncology at the Cancer Treatment Centers of America, Philadelphia, PA.